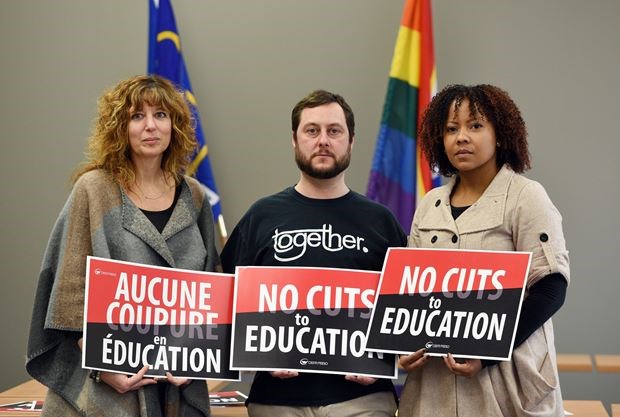 01 Apr

TAKE OUR POLL: Larger classes mean Durham could end up with 400 fewer teachers

DURHAM — Durham could have 400 fewer teachers in its schools over the next few years, as the result of larger class sizes.

The numbers are projections from local teacher unions.

On March 15, the province announced plans to increase the average high school class size from 22 to 28 students over the next four years.

 Grade 4 to 8 classes will increase from an average of 23.8 students, to 24.5.

Lamia Sabbagh, president of the Durham branch of the Ontario Secondary School Teachers' Federation(OSSTF), calls the changes an "attack" on education.