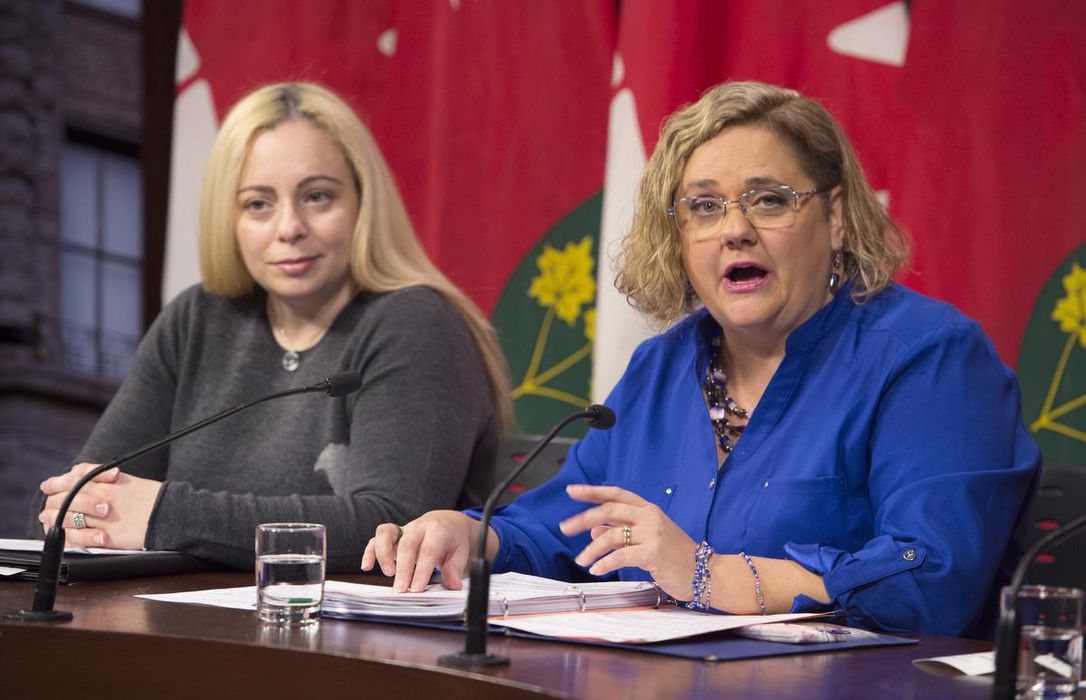 22 Feb

Ontario autism program changes raise concerns about effects on schools

Changes to Ontario's autism program are raising concerns that thousands of autistic children who will receive fewer hours of therapy will be pushed into schools unable to properly accommodate them.

The government announced last week that in order to clear a backlog of 23,000 children waiting for publicly funded autism therapy, families will get up to $140,000 to pay for treatment, though funding will be subject to an annual cap of $20,000 for kids five and under, and $5,000 for kids six to 18. But intensive therapy can cost up to $80,000 a year, advocates say.