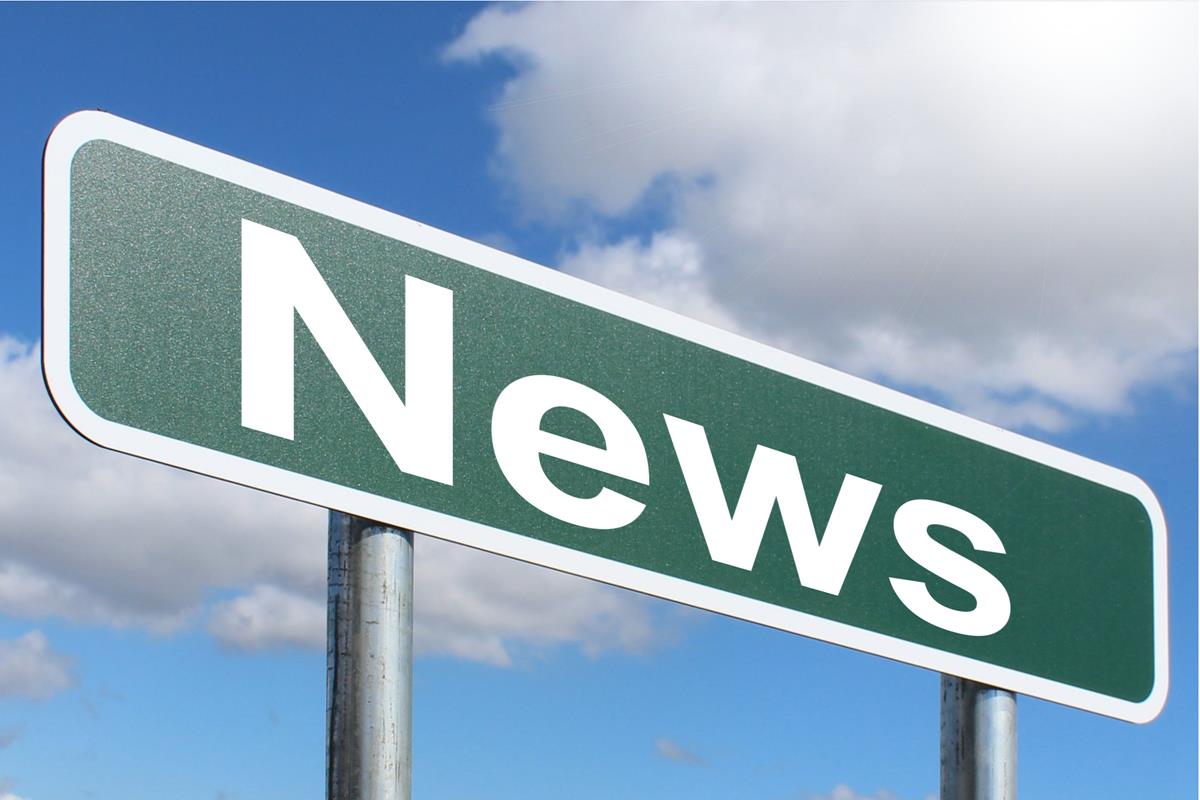 05 Apr

Catholic schools will trim 24 high school teachers in Waterloo Region as classes get bigger

WATERLOO REGION — Five Catholic high schools expect to trim 24 projected high school teachers in September as classes grow bigger by provincial decree.

The proposal includes not replacing 15 retiring teachers, and cancelling the hiring of nine additional teachers.

The Waterloo Catholic District School Board previously planned to hire more teachers because high school enrolment is projected to rise by almost 200 students.

 These changes will increase the size of an average high school classroom to almost 24 students in September, up from 22 students today.

"The increase to class size is troubling. Student learning will be affected," said Patrick Etmanski, local president for the Ontario English Catholic Teachers Association.